Member dividends are unique to Desjardins…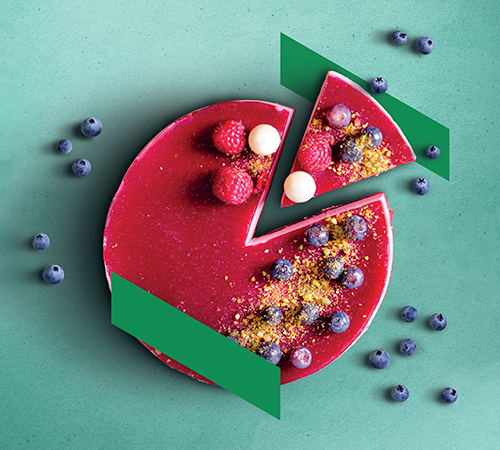 Member dividends
are unique to Desjardins…
A HARD CASH ADVANTAGE FOR YOU AND YOUR COMMUNITY
Member dividends, a reflection of Desjardin's cooperative difference, is the Caisse's distinctive way of underlining the commitment of its members as well as to support the Brossard community.
Sourced from the surplus earnings generated by the Caisse at the end of the fiscal year and voted by the members at the annual general meeting, the dividends have two components: individual dividends and dividends used to support community projects in the city of Brossard
Your individual advantage
The individual dividend is an amount of money received by each member of the Caisse following certain conditions. You receive it as a token of your engagement and loyalty in entrusting your financial needs to the Caisse. The individual dividend has two categories: the product dividend and the volume dividend.
The product dividend consists of a flat amount of $50 that is remitted if during the year, you had at least one eligible product in each of the following 4 product families (or in each of 3 product families if you are under 30 years of age):

Accounts
Cards, loans and credit
Savings and investments
Insurance

The volume dividend is a personalized amount paid to each qualified member, individual or business, based on the usage of eligible products and services during the year.
The advantages for our community
The community dividend helps the Caisse support structuring projects through its Community Development Fund. The Caisses's financial support sustains local initiatives in various key projects across multiple fields: cooperation, education, social-economical development, humanitarian causes, community services, health and healthy lifestyle habits.
WITH YOUR CAISSE DESJARDINS DE BROSSARD, MAKE THE DIFFERENCE